This is a confusion that I have often come across among foreign athletes or artists coming to Romania. A mix-up that the general public treated at times light-heartedly, and other times with indignation. A mix-up rarely made by foreign politicians. Until recently. And this time round with considerable implications and no connection to the speaker`s background knowledge.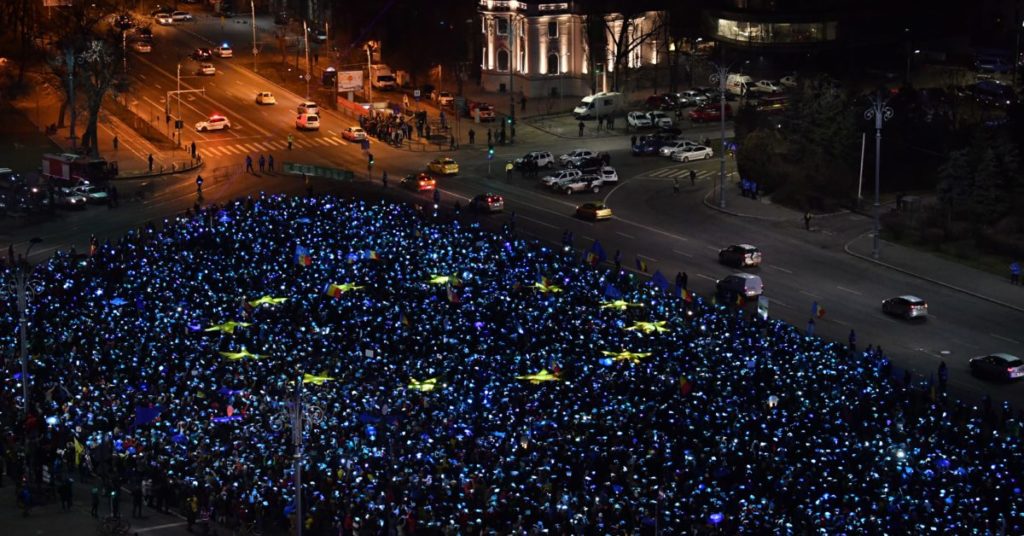 The last 12 months have seen a trend gaining popularity with European journalists and politicians on both sides of the Atlantic to group together Romania and countries such as Hungary and Poland. The two countries have already become case studies on account of their nationalist and anti-European policies. For them European funds are good as long as they don`t come with the obligation attached to observe the EU standards on the rule of law or the resilience of democratic institutions. And from here to including Romania into this "select" group is but a small step, based on misfortunate statements open to interpretation by some Romanian officials.
And yet, there is one major difference. If we take the most obvious example, FIDESZ, Viktor Orban`s party won two thirds of seats in Hungary`s general elections, after a record high turnout of almost 70%. A turnout clearly helped by the immigration issue. And yet, 50% of Hungarians eligible to vote supported an Eurosceptic politician, who takes pride in his illiberal policies … In Poland, the Eurosceptic Law and Justice party obtained the most seats after the 2015 election, after a 50% turnout.
I think we should put it very clearly. Romania doesn`t feature in the same motion picture! Bucharest is not Budapest. It would be a serious mistake to ignore that the low voter turnout in the last Romanian elections, unlike Hungary and Poland, and its outcome are far from suggesting a Eurosceptic thinking on most Romanians` part. It rather points to frustrations arising from the fact that Romanian voters did not identify themselves with any political views on offer at that time. Therefore a completely different story…
Moreover, a Eurobarometer survey published in May 2018 showed that 59% of Romanians consider the accession to the EU to be a positive development. A spectacular increase of 11% from October last year. Indeed, this pro-European attitude was manifest on many occasions in powerful civic action to support European values, which cannot be seen in Hungary and is present to a much lesser degree in Poland. So why put Romanians in the same Eurosceptic basket?
The last piece of evidence in this respect is the outcome of the Sunday referendum on a constitutional definition of the family exclusively by  a union between a woman and a man. Its lack of validation following an unprecendented low turnout should be interpreted by neither camp as a final solution, but rather as an indication of the general understanding that Romania has other high-stakes issues that currently need to be dealt with.
There is a time for each of the conundrums that the country is facing, but right now keeping Romania anchored in the democratic values professed by the EU is top on the list. And irrespective of their personal believes, Romanians felt that.